BLACKTOP PROS

"When Image Is Everything"

Sealcoating & Parking Lot Striping Image Gallery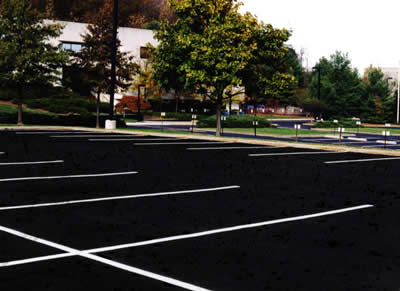 Blacktop Pro's Asphalt & Concrete Maintenance, Inc. invites you to take a few moments to view our Asphalt Sealcoating and Striping Services Gallery. We offer comprehensive asphalt sealcoating, crackfilling, Parking Lot Striping and other asphalt Marking services.
Contact the Asphalt and Concrete Professionals at Image Pros today to schedule a free estimate and consultation of our services.
Return to the Home Gallery Page
COMPREHENSIVE ASPHALT & CONCRETE SERVICES
Complete Asphalt Services
Sealcoating & Striping
Lawn & Grounds Care
Complete Concrete Services
Infra-Red Repair
Asphalt Patching & Crackfilling
Snow Plowing & Salting
Property Maintenance